Want some great tips on footwork essentials? Then keep reading and get sage advice from our GMAU instructors!
Global Martial Arts University has multiple program options. But you may be asking: "Which one is right for me?" In this blog post I am sharing details about each of our martial arts programs to provide you critical information that will aid in deciding on a best fit. I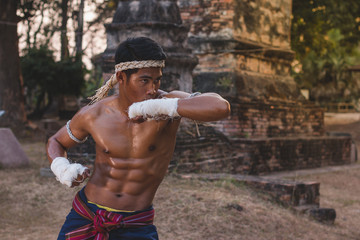 In this post, I summarize several Muay Thai online learning programs. This post will allow you to evaluate current available options.